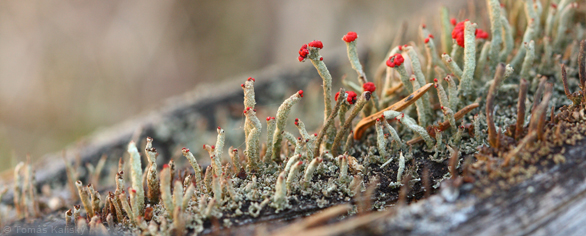 Support for a Thesis
Green Perspective Foundation provided financial, professional and technical assistance to undergraduates, graduates and doctoral candidates in their professional work, whose themes were related to the direction and activities of the Foundation.
Changes in the hydrological cycle of a riverend of a basin, depending on the economic exploitation of the river basin Zuzana Grobauerova examined in her thesis. Pavol Richtarik reviewed the effects of changes in forested areas on drainage conditions of selected river basins and Jana Strnadová addressed the effect of wolf predation on the populatin of wild boars and its importance in the dynamics of classical swine fever in Slovakia. Tibor Krompaský analyzed the effect of man on the hydrological cycle of northeastern Slovakia. Lucia Mačuová evaluated the presence of the wolf in a chosen location.