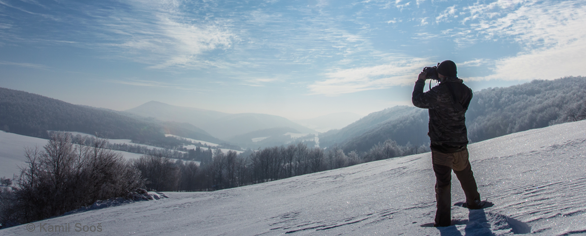 Excursions
Ponuka
V rámci vzdelávacích aktivít zameraných na podporu ochrany divokej prírody a rozvoja prírodného turizmu pre Vás pripravujeme zážitkové exkurzie, výlety a túry do divočiny. Na vlastnej koži tak môžete zažiť dobrodružstvo, dozvedieť sa, čo je to divočina a prečo je pre nás všetkých tak potrebná. Ak neviete kam na víkend, kam na túru či výlet, tak poďte s nami do lesov Národného parku Poloniny či na Vihorlat, lebo lepší tip na výlet v tejto lokalite nedostanete. A ak hľadáte ubytovanie v Poloninách, stravovanie, alebo cyklotrasy v Poloninách, navštívte destinačný portál regionpoloniny.sk. Požičiavame aj ebajky.
Účasťou na exkurziách priamo podporíte naše aktivity zamerané na ochranu divokej prírody a rozvoj prírodného turizmu.
Organizátorom a odborným garantom exkurzií je Aevis n.o.
Poznávacie exkurzie malebnou a ešte stále divokou krajinou Polonín a Vihorlatu s odborným lektorom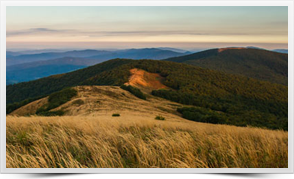 Poznávacia exkurzia s ekológom za tajomstvami karpatského pralesa a zážitkové prenocovanie v lese pod hviezdami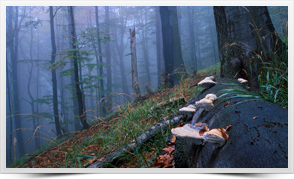 Poldňová exkurzia za tajomstvami jedinečných druhov vtákov karpatských pralesov v Poloninách s odborným lektorom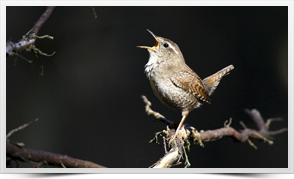 Poznávacia exkurzia na koňoch za tajomstvami karpatských vlkov s odborným lektorom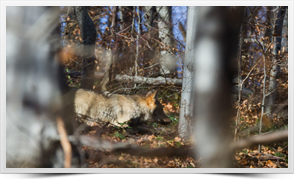 Ďalšie exkurzie už čoskoro.
As part of the educational activities focused on the nature conservation and the development of nature tourism, we offer you excursions to the wilderness. Learn the hard way, what is wilderness and why it is so necessary for us all.
By participating in the excursions, you will directly support our nature conservation and natural tourism development activities.
Organiser and professional guarantor is Aevis n.o.
Exploring excursions accross the striking and still wild landscape of Poloniny and Vihorlat with an expert lecturer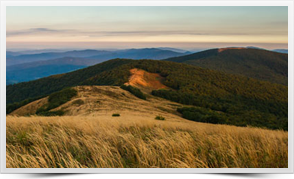 An excursion to the mysteries of unique bird species of the old-growth forest in Poloniny with an expert lecturer.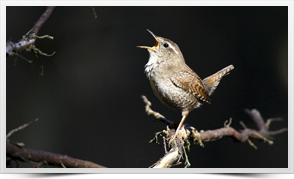 Educational excursion on horses to the mysteries of Carpathian wolves with an expert lecturer.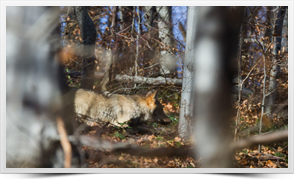 More excursions soon.