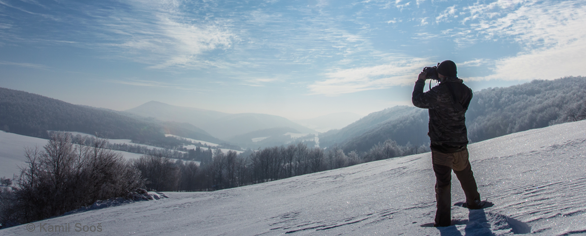 Excursions
As part of the educational activities focused on the nature conservation and the development of nature tourism, we offer you excursions to the wilderness. Learn the hard way, what is wilderness and why it is so necessary for us all.
By participating in the excursions, you will directly support our nature conservation and natural tourism development activities.
Organiser and professional guarantor is Aevis n.o.
A half-day excursion to the mysteries of the unique species of the Carpathian old forest birds in Poloniny NP with an expert lecturer.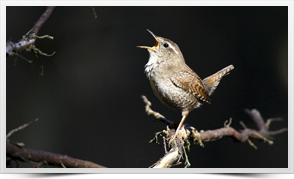 More excursions soon.