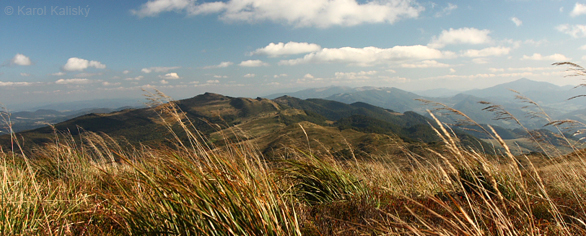 Aevis Non-profit Organization
In 2016, the Aevis Foundation founded the Aevis Non-profit Organization or shortly Aevis n.o. Its mission is to protect wild nature, preserve natural and cultural values, support local communities and regional development. Aevis n.o. fulfils its non-profit mission mainly through the implementation of its own activities, projects and programs and the provision services of general interest. The areas that the Non-profit Organization deals with include the following:
protecting the environment through the return of large scale of wilderness and the preserving of natural values,
support for regional development, local communities and the preservation of cultural values, in particular through ecotourism,
promoting cooperation between public and private sector stakeholders,
education and training especially in the field of wilderness conservation, preservation of natural and cultural values and ecotourism.
The Non-profit Organization implements projects The Wolf Mountains, Fewer Barriers for More Benefits in Utilise the Nature, Chance for the Nature, Chance for the Region, Explorers of the Wolf Mountains and Development concept.