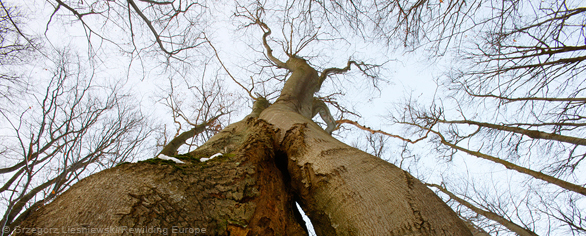 Cause Related Marketing
Tie selling your product or service together with the support of the Aevis Foundation. With the support for the return of wild nature you can help out yourself too. Aevis Foundation offers cooperation in the form of Cause Related Marketing to companies whose products or services are directly or indirectly connected to nature conservation or ecotourism. In the context of this cooperation Aevis provides its name and logo to promote sales of a particular product or service. The company in exchange publicly declares, that it will donate a predetermined amount or a percentage from the sales of their products, which are the subject of this cooperation with the Foundation.
With this form of cooperation, the company and the Foundation rely on the benevolence of the customer, who decides between several mutually interchangeable products and preferes the one with the possibility of supporting the Aevis Foundation. Goods and services sold in cooperation with the Foundation gain added value by supporting a charitable cause. This marketing cooperation helps the company to improve sales and build a positive relationship with the public. Besides the financial support for the fulfilment of the Foundations vision, this cooperation helps promote our activities while increasing the publics interest in nature conservation, which the Foundation is dealing with longterm.
A perfect example of Cause Related Marketing is the cooperation of Aevis Foundation with the Arolla Film, which specializes in the production of documentary films, photography and publishing books about wild nature. Arolla Film decided that they will donate 10 % to Aevis from the DVD sales of their new documentary film "The Wolf Mountains". This company also expects that this added charitable value will inspire and motivate customers to buy this film.