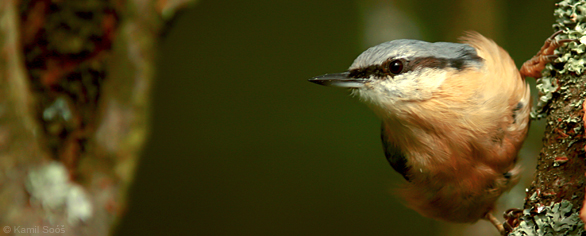 Endowment Fund
Set up your own Endowment Fund with the Aevis Foundation and you can actively fund a specific interest that you find important. The Endowment Fund is an ideal form of help and cooperation if you want to donate a higher amount of money to support the wilderness protection. Through your own Endowment Fund, you can decide for yourself on what specific purpose will your funds be remitted. Additionally, you can name this Fund, it can bear your name, name of your family or company.
The establishment of an Endowment Fund within the Aevis Foundation is enabled by Act No. 34/2002 on Foundations. Your Fund will be established under the contract, which will set out the conditions for obtaining and providing monies of the fund. The donor can fund the Fund with a one-time donation or contribute regularly and long-term. Your Endowment Fund can be set up also as an open one, allowing others to contribute to it.
We can help you to create an Endowment Fund. Just contact us.
Related information: Arolla Fund, Cause Related Marketing